Leave Administrator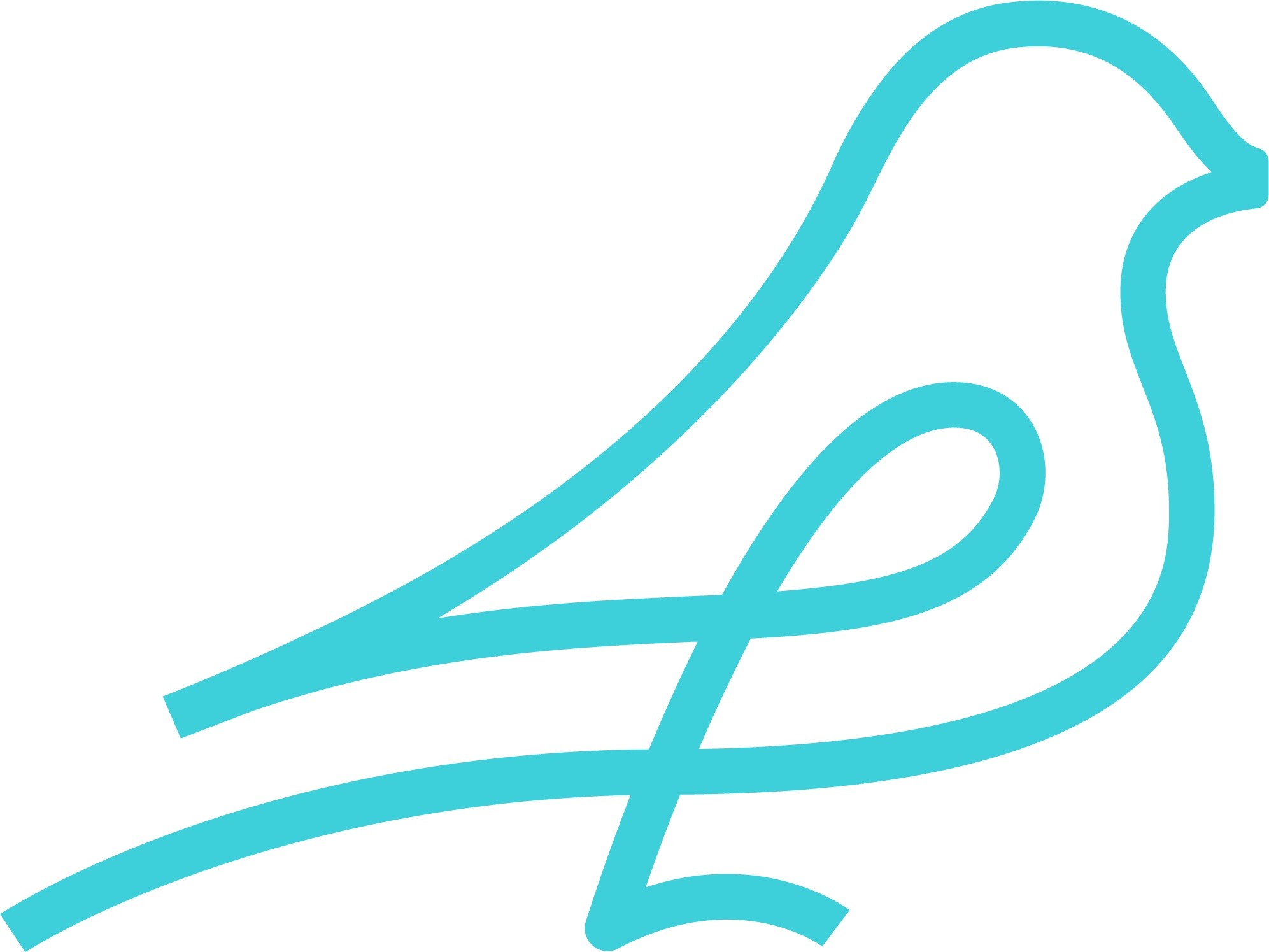 Sparrow
Remote
Posted on Thursday, February 16, 2023
About us
Sparrow is the first high-tech, high-touch employee leave management solution. Our mission is to make it simple for companies to provide their employees with all kinds of leave (i.e. family, medical, etc.).
Currently, the leave management process is painful and inefficient for everyone. Company leaders struggle to keep up with regulations and processes that change frequently, and the employees going on leave are overwhelmed by bureaucracy at an exceptionally important juncture in their career. Sparrow transforms this ordinarily tedious, error-prone, complex to remain compliant, and time-consuming process into a 30-minute end-to-end experience saving teams time (20 - 40 hours per leave) and money (up to $30K per leave).
Sparrow is headquartered in San Francisco with remote employees across the country. Sparrow is a diverse, highly talented, and supportive team. Together, we are hardworking, collaborative, smart, and humble—after all, we're solving real problems.
About the role
As a Leave Administrator on Sparrow's Customer Experience team, you will be responsible for assisting with all of the behind-the-scenes paperwork and correspondence involved in managing an employee's benefit's claim. You will work closely with our customer facing team to ensure all benefits claims are completed accurately and submitted in a timely manner. You will also attend and participate in regular team meetings to discuss process changes and escalate any issues that may arise.
Here's what you'll do
Interface, collaborate and communicate with external administrative parties through various communication methods (i.e. phone call, email).

Prepare appropriate leave paperwork and manage process flow for multiple concurrent leaves.

Document and communicate all claim escalations to the assigned team members.

Be comfortable moving between multiple tasks in a quick succession.

Maintain internal systems and processes.

Continuously learn about new state programs and processes.
About you
1-3 years of relevant administrative work experience.

Comfortable working with and learning new tech systems.

Comfortable working and communicating in a remote-first environment.

Superior organization skills and detail-oriented. You're able to track various tasks from different projects and ensure nothing gets lost.

Outstanding verbal and written communication skills. Clear and empathetic communicator with the ability to balance rapport and problem solving. You are comfortable communicating through email, chat, and phone call.

People person. Remarkable degree of empathy and interpersonal intuition, and strong, active listening skills.

Learner's mindset. Highly self-directed, adaptable, and up for feedback and implementation in a fast paced, always changing environment.

Have the ability to be anticipate needs.

You can handle confidential information appropriately.
Why Sparrow?
Our work at Sparrow is impactful. We help People teams with one of the hardest parts of their job, and we support employees at a time when they need it most. We're driven by our mission, much like a nonprofit, but with the resources and scale of a fast-growing venture-backed company.
Sparrow is proud to be an equal opportunity employer. While we are united by our excitement for the mission and product, the diversity of our experiences is one of our strengths. The Sparrow team is made up of people with all types of backgrounds, and we have teammates in 30 states and counting. To learn more about the Sparrow team and its benefits, check out our careers page.